Finally! Rental Software That You Can Afford
Get RentalTrax Lite for only $199 per year!
Start your free 14 Day Trial - No Credit Card Required
RentalTrax has been used by over 5000 companies around the world. Our SaaS program has been strategically designed for businesses in the following industries: Audio Visual Industry, Staging and Lighting, Party-Hire, Tent and Event, Wedding Decor and more. Take advantage of this unbeatable offer to get RentalTrax Lite for only $199 per year!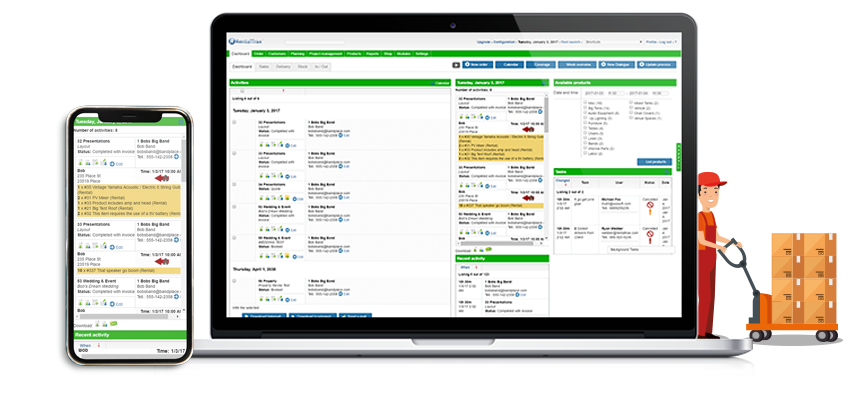 Complete Inventory Management SaaS
RentalTrax will free up your time from repetitive tasks like invoicing, documentation, product tracking, scheduling and more. Our Software was designed by people just like you, that work in the Rental Industry and experience many of the same needs that you have. Our concept: A rental software designed by a rental company!
Full Features For You
Powerful modules such as Automail, Barcode Scanning, Quickbooks Online integration and more are all unlocked in the RentalTrax Lite program. 150 contracts/year and unlimited quotes. We want to give you all the tools that you need to succeed for an unbeatable price of only $199 per year!
Getting Started is Easy!
The RentalTrax Lite system has over 150 training videos embedded directly in the system, including a comprehensive step-by-step setup guide and online customer support to help you get started. We want to make sure you are taken care of so that you can focus on your clients.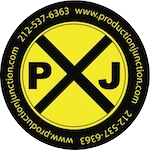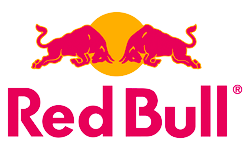 "I never realized how much time I was wasting on tasks like invoicing, product tracking and emails. RentalTrax has given me the ability to focus on my business again."
Jackie Phillips, Owner: To Suit Your Fancy