Become more efficient with one system to meet all your needs
RentalTrax by WIOsoft is Online, Real Time and Available On-The-Go so you have access to your business in an instant. Meet the needs of your client faster using 21st century technology to run your business.
Learn more about our program by watching this How-To Video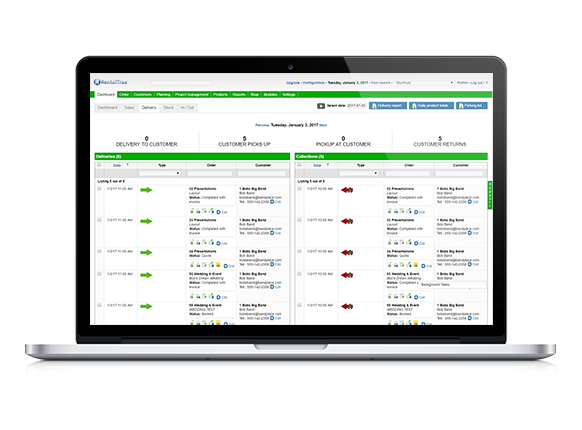 Over
users around the world have used RentalTrax for their business
With so much effort placed into Service and providing the highest quality product on the market, it only makes sense to utilize an outstanding software program to maintain our business.  At Crystal Kayak, we deal with hundreds of clients who count on our product to drive their profits. Recommending RentalTrax was a no-brainer, as their easy to use inventory software helps our clients stay on top of their business. Whether you rent out Kayaks, Bikes, Sound Gear or really anything, RentalTrax can help change your business for the better.
-Andrew Walker, Crystal Kayak